Gen2 Shaft Seal
The Lasdrop Gen2 Shaft Seal is a commercial grade mechanical face seal designed for long lasting installation in some of the harshest conditions. Our face seal is made specifically for commercial and heavy personal marine use, and is one of the most premium seals you will find on the market today.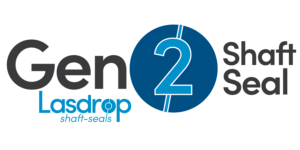 Gen2 Innovations from Lasdrop
Our Gen2 Shaft Seal is a revolutionary seal that combines some of the highest quality marine grade shaft seal components to bring you a dripless mechanical face seal design.
Pressure Housing -vs- Bellows Hose
Our Gen2 creates compression through the use of our innovative pressure housing, eliminating the needs for a bellows hose. This Pressure Housing offers a much longer life span when compared to a bellows, giving you less maintenance over the life of your seal.
Integrated Bearing Design
Our integrated water lubricated bearing will allow the seal body to follow the shaft insuring proper face seal alignment. ( ALL Lasdrop bearing housings have tolerances within 0.001). The integrated bearing allows the seal body to self-align following the shaft.
Integrated Clamping System
The Gen2 Pressure Housing secures to the shaft through a simple integrated clamping system. This eliminates the need for set screws – which can potentially damage the shaft & slide after their first use resulting in a less secure and stable seal.
SIZES (Imperial & Metric)
Gen2 Size Ranges
Or Gen2 size ranges from 1″ all the way up to 5″ (30mm to 130mm) – We have the ability to fully customize your shaft seal based on your specifications. Please see our standard sizing below, and contact a Lasdrop specialist now if you have any questions or need any assistance in sizing the correct shaft seal for your job.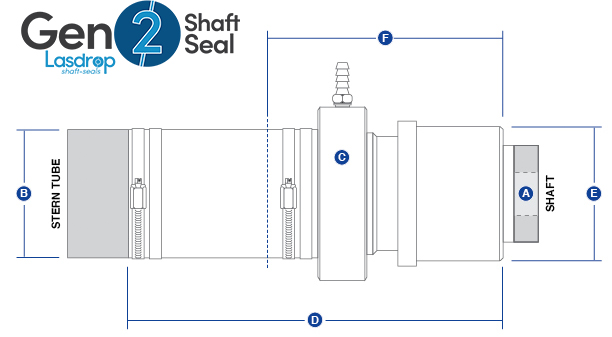 Gen2 Purchase Specifications
When looking to purchase your Gen2 Shaft Seal, here is a complete and comprehensive lineup of our models for both Imperial and Metric sizes.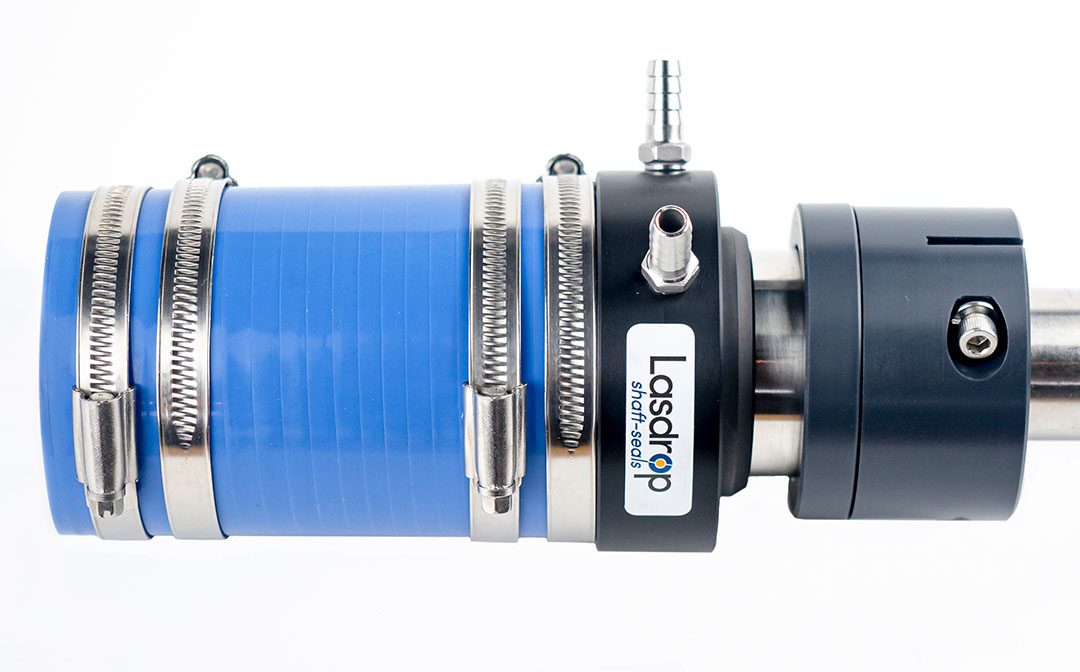 Installing your Gen2 Shaft Seal
Here is a quick reference guide for installing a Gen2 Shaft Seal
Order your Gen2 Shaft Seal Now
Order today by contacting us directly to speak with a Lasdrop Expert: 231-794-5070 - or toll free 800-940-7325
Order Today
Gen2 Installation Guide